Remember to "Pin" this post so you can share it with others.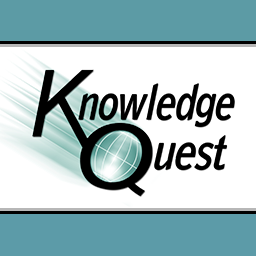 When we decided one Christmas to buy an iPad, we did it with the intention of using it as an educational tool. As a member of the Schoolhouse Review Crew, I was offered the opportunity to review
Knowledge Quest's
(KQ)
TimelineBuilder
App for iPad.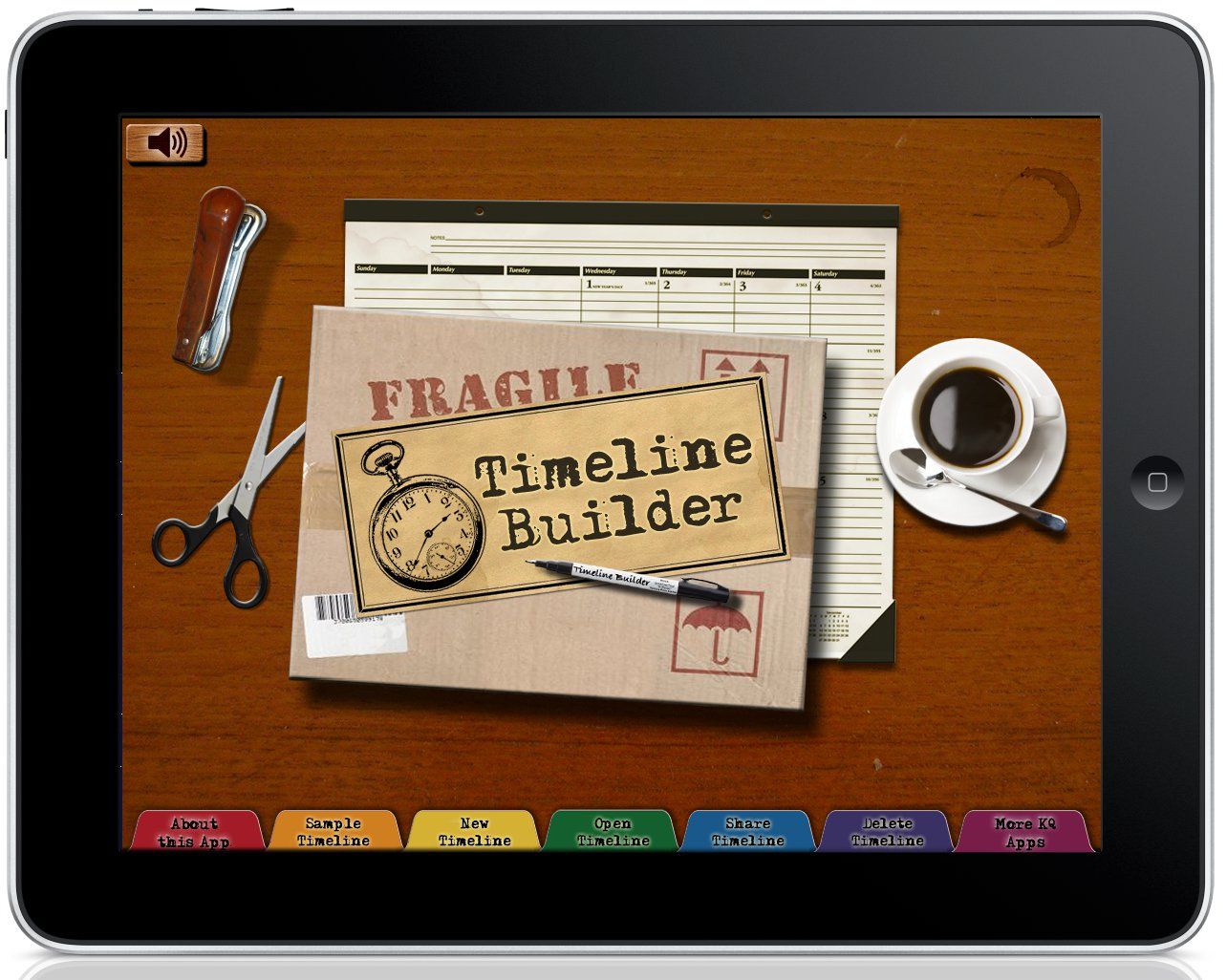 The reason I was most interested in KQ's TimelineBuilder App was because I was searching for a way to help my oldest son create a Century Timeline Book. I wanted to see if this App could help him. TimelineBuilder allows you to create timelines with beginning and ending dates on various subjects in a simple manner. With this App you can add, delete, move, and resize events as needed. You can include images you have on file or use their Wikipedia link to access images. Once on the Internet, you don't have to use only Wikipedia images; you can search for any image on the Internet that you want to use. You then add them to your photo gallery with a simple click.
Knowledge Quest has offered wonderful screen shots and a video clip showing you how to use this easy App. You can view the screen shots and their video at Knowledge Quest's website
here
.
Cost: $6.99 (As of 4/17/13, for a limited time you may purchase this App for $4.99 at the
iTunes
store.)
Age: 10+
How We Used It
When we first received the App we created a history timeline as shown below:
We'll be adding to this timeline as we go. I believe all of these images were from Wikipedia.
Then I thought it would be fun to create a timeline of all the books my son has read on the topic of history/science this year:
and his Literature books:
I can include these visual timelines in my son's portfolio for his end-of-the-year school assessment.
This App was so worthwhile! I especially appreciated its ease of use. I will continue making other timelines using TimelineBuilder. I think a family history timeline would be especially fun or a timeline showing my children's growth from infancy to what they look like now.
To read other Crew reviews and view timelines they created, please click on the banner below.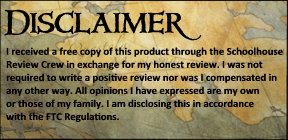 ©2011-2013 A Slice of Homeschool Pie. All rights reserved. All text, photographs, artwork, and other content may not be reproduced or transmitted in any form without the written consent of the author.
http://www.asliceofhomeschoolpie.com