I have heard the question asked many times among homeschool moms, "How can I keep my house clean?" Sometimes, it's really difficult to fit this in among our busy teaching schedules. This is where
Motivated Moms
can help, as they offer a chore planning system in an app or eBook form. I received
Motivated Moms iOSapp
, which helps moms keep their housework organized. This app can be downloaded onto an iPhone/iPad/iPod touch or Android. I downloaded my app onto my iPad.
The first thing I want to share with you is that this app is
incredibly easy
to use. It even provides you with the option to print/email your chore chart. This came in handy for me because my son uses our iPad to read some of his school books, so before he disappeared with the iPad for the day, I printed out my chart and used it as a checklist.
There are daily tasks already programmed in this app. You can modify this list by adding or hiding chores, assigning them to various individuals, and using color codes to distinguish who is assigned to each chore. Moms, this allows you to assign chores to your children, husband, or any other family member.
I am going to walk you through some of the things I just mentioned.
When you open your app you will see three links at the bottom, Daily, Today's, and All. The Daily tasks are tasks that you are to do every single day. You can edit these as you like. For example, one of the tasks on this list includes "feed pets." Since I do not have any pets, I hid this task so that it would no longer appear on my daily checklist.
As you can see from my previous image, the chores shown as "today's" include: change sheets, tidy each room, spend time on a craft/hobby, sweep porch, and wash porch rug. In the image further below, you'll see that I hid both porch related chores. I did this by clicking on the Edit link, then the small circle with the "i" in it. I then touched the link where it states, "Task Hidden," followed by, "Hide this task on all dates." Then I pressed, "Save."
You can see that it no longer shows these two tasks on my list.
To add a task, I clicked on the + sign (on the upper left corner). This then brings up the following screen:
After typing in the name of my task, I clicked the "Save" link. Now it appears on my list.
To assign a task to my son, I click Edit, then the "i" which pertains to the task I want to assign to him. I then press on "Assign Task," "Add Person," type his name, and set a color for his task. You can choose to assign the task for that day only, or for all future dates. In the image you see further down, the blue one is my son's task, whereas the red ones are mine.
You can assign a due date and the room name in which the task is to be completed, such as a bedroom.
You can also sort your list by person, by rooms, or alphabetically. When you have completed a task, just touch the check box.
Another feature includes the calendar icon on the left-hand, bottom corner. This allows you to scroll to the date you need.
I love that the Motivated Moms app includes a "Daily Bible Reading" option.
This is one of three features you can turn on or off. The other two include, "Move Checked Tasks" and "Color Assignments."
There are many chore suggestions included with this app, some of which may be chores you hadn't thought about doing before such as, "Wipe down washer and dryer," or "Clean light fixture - kitchen."
What I liked about the Motivated Moms app:
Simple to use - you can download and use this app right away
Chore suggestions - includes chores not normally done
Task assignments - task can be assigned to more than one person
Color coding system - helps to quickly determine who is to complete a task
Email feature - list can be emailed to other family members within your household
Print feature - a paper printout can be used when needed
Edit option - allows user to tailor their list in a way that best meets their needs
Daily Bible reading - each day provides you with a new scripture
Multiple devices - user has the ability to sync the app between iOS devices
Breakdown of chores into bite-sized tasks - makes each task doable without becoming overwhelming
The app includes the ability to sync between your iOS devices, which is simple to do. Once you install the app and create an account on your first device, you can install the app on other devices. Just log into the account which you created using your first device.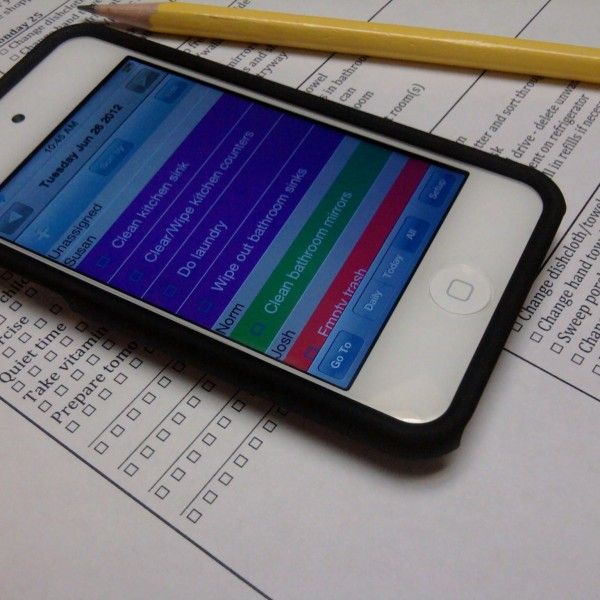 You can follow Motivated Moms on Facebook and Twitter to stay updated on their products.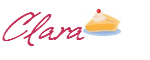 I know your time is precious, so any comment you share below will be greatly valued.
If you enjoyed this post, please Pin or Share it now by clicking on the icons below. Don't miss any of my posts. Become a subscriber by clicking on the Bloglovin' button or the RSS button below.